Trade-In Value
---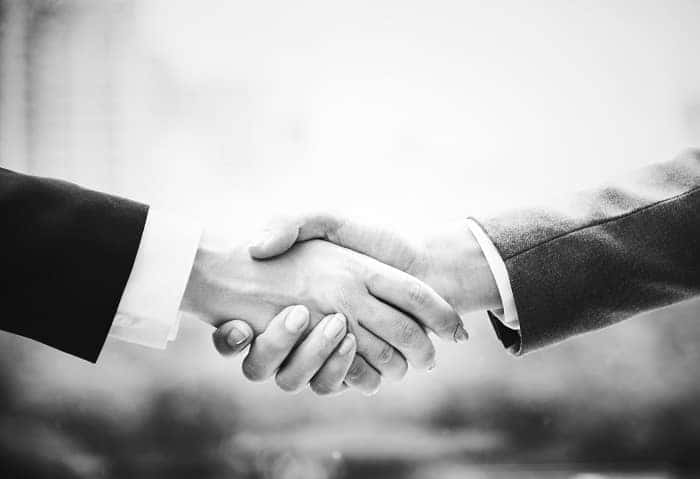 Find Your Trade-In Value in Anchorage, AK with Our Used Car Price Guide
Come to Kendall Volkswagen of Anchorage where we buy used cars and offer free car appraisals. You can also calculate your used car value using the trade-in value in Anchorage, AK form on this page. Visit our Finance Center for more options, like a car loan application for an Anchorage car loan. You can also visit our sales team in person at our Anchorage Volkswagen dealership located near JBER, Kenai, and Palmer at 6115 Old Seward Hwy Anchorage, Alaska 99518. While you're here, have some fun browsing our inventory of new Volkswagen cars and wide selection of used cars for sale in Anchorage and test drive a new Volkswagen Atlas, Volkswagen Tiguan, or Volkswagen Jetta. Even if you decide not to purchase your next car, truck, or SUV from us, we buy used cars and want to purchase yours. We will be happy to cut you a check for the fair trade-in value in Anchorage, AK of your used car in Anchorage. Hassle-free and fast used car values, we'll buy your used car, so you have full service at one dealership.
Get Used Car Values with a Blue Book Value Car Appraisal
Calculate used car values and get set up for a free car appraisal by filling out the convenient trade-in value in Anchorage, AK form on this page. Provide us with the year, make, model, and trim level of your current vehicle. Then enter the color and list of features and amenities. Next, give the mileage on your car and tell us the condition of your used car. Is it outstanding, clean, average, rough, or damaged? There are short descriptions of each condition to help you select what best fits your vehicle. Finally, provide us with your phone number and email address so that we can give you the true market value of your vehicle and contact you about a free vehicle appraisal. You can also let us know what kind of car, truck, or SUV you're looking to trade your used car for.
One of our Kendall Volkswagen of Anchorage appraisal experts will contact you via your preferred contact method and set up an appointment for a no-obligation appraisal of your vehicle, so you can find the perfect trade-in value in Anchorage, AK for your vehicle. They will walk you through the used car valuation process and provide you with detailed information so that you can make an informed decision about selling your vehicle to a trusted dealer like Kendall Volkswagen of Anchorage or another party. We can also provide you with true market value comparisons from blue book values used car price guides like Edmunds, KBB, and NADA.
Even if your vehicle isn't fully paid off, Kendall Volkswagen of Anchorage can still work with you and provide you with other options. Our car appraisal experts will determine if your car is worth more than the balance due on your current loan and suggest what to do if it is not.
We appreciate your patronage and the time you took to calculate used car values and set up a free car appraisal with Kendall Volkswagen of Anchorage. We would love to buy your used car with our blue book values used car price guide and get you out of the old and into the new. Come see us soon at Kendall Volkswagen of Anchorage. Let's start something great!